Monday, July 30, 2012
20 billion rubles to be allocated to construct university campuses
At a meeting of the Federation Council Committee on Science, Education, Culture and Information Policy Minister of Education and Science Dmitry Livanov reported that since 2013 the Russian authorities plan to begin large-scale upgrade of student dormitories.

"We'll do our best to start 2013 with a massive program of renovation of student dormitories. It is designed for several years, and covered by 20 billion rubles. Our task is not only to beat out the money from the Ministry of Finance, but also to make sure that the program works and the money comes to the best universities", quoted the Minister by ITAR-TASS.

The essence of the renovation, according to Livanov, means to erect a new modern campus, which will create all conditions for study, work and research activities of students and teachers.

The Minister also noted that the situation when not the best universities received the money, but those managed to "negotiate", should be excluded from practice, RIA Novosti reported.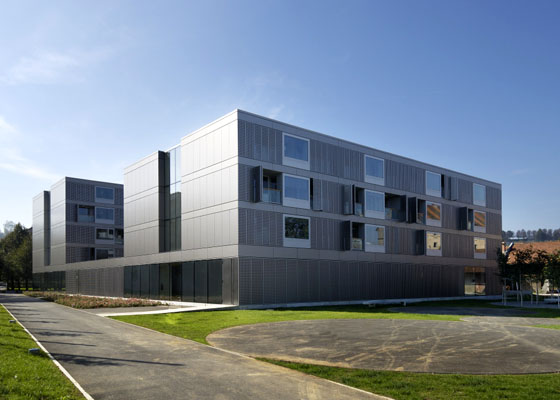 20 billion rubles to be allocated to construct university campuses
Last update: Monday, July 30, 2012 11:42:15 AM