Monday, August 06, 2012
Unified State Examination can be put in the Higher Education Establishments
Unified State Examination can be put in the Higher Education Establishments. This project is a part of the Development of Russia-2020 program. According to Izvestiya, Ministry of Education and Science conducts it.

In accordance to Vladimir Philippov – Peoples' Friendship University of Russia President and Unified State Examination project manager, the university educational system doesn't lose bias. To meet international standards, it is necessary to introduce a new system of exams.

«We are teaching and putting the marks ourselves. Besides, these marks are not only for the students, but the Educators also. That's why there are almost no "twos" and "triples" on the exams at universities just "fours" and "fives". The main Principe of Unified State Examination is – one educators teach and the other check up», said the expert.

Practically the same practice is used in some medicine universities for 10 years and the exams are supervises by the representatives of the Ministry of Health not the university members.

Now a pilot project is launched on the economical lines of Peoples' Friendship University of Russia, Higher School of Economics and some more educational establishments. This exam will be held at the end of the 4th year, i.e. Bachelor's degree. Further this experiment will be launched at other universities and professions.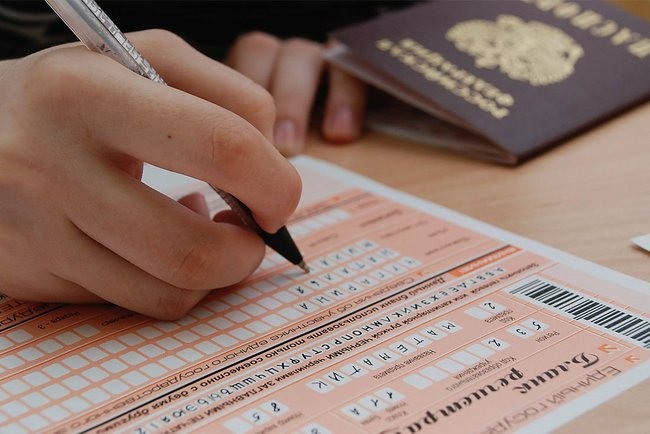 Unified State Examination can be put in the Higher Education Establishments
Last update: Monday, August 06, 2012 10:19:57 AM