Tuesday, August 14, 2012
First-Graders to Learn More about Russian Patriotic War of 1812
On the 1st of September, the Knowledge Day, Moscow first-grade pupils will not only attend formal lineups at school yards but also will receive a lesson in courage. In 2012 those lessons will be dedicated to the heroes of Patriotic War of 1812.

As stated on the website of Moscow Department of Education, the lesson will be named "From the heroes of yesteryears". It is dedicated to 200th anniversary of the victory of Russian army against Napoleon in 1812.

Methodological recommendations for teaching lessons of courage are published in the journal "Vestnik Moskovskogo Obrazovanya" (Moscow Education Newsletter). Those recommendations are sent to education establishments of the city and can also be downloaded from the Department's website.

The Moscow government spent 27 billion roubles to prepare schools for a new school year. It is expected that this year about 848, 000 children will start school in Moscow.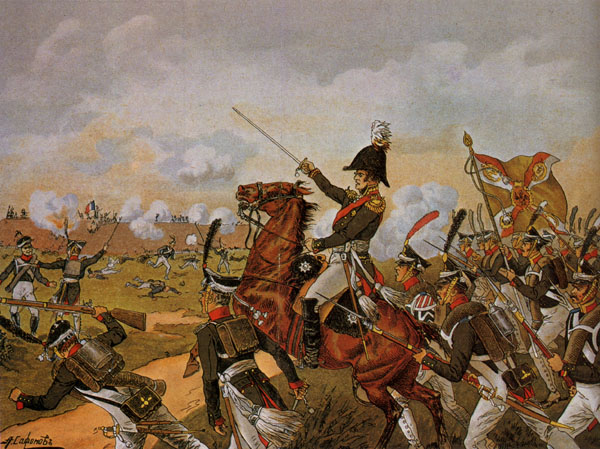 First-Graders to Learn More about Russian Patriotic War of 1812
Last update: Wednesday, August 15, 2012 4:18:14 PM