Tuesday, August 21, 2012
One hundred talented students of cultural institutions to receive scholarships
In 2012, one hundred of the most talented students of various educational institutions of culture to get grants from Moscow authorities. Each of the students selected by Municipality will get 10 thousand rubles.

According to the RIA Novosti, at a meeting of Moscow government, Mayor Sergey Sobyanin reported, "Scholarships will be paid one hundred talented students studying music, painting and other forms of art."

Head of the Moscow Department of Culture Sergey Kapkov added that scholars were already identified. The list to be officially published on 10th October. The scholarships to be paid by 31st October 2012.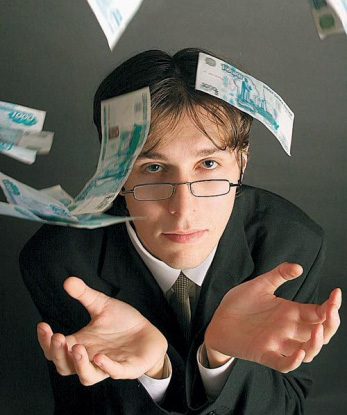 One hundred talented students of cultural institutions to receive scholarships
Last update: Tuesday, August 21, 2012 5:04:37 PM