Thursday, August 30, 2012
Free Wi-Fi to be launched in Moscow universities' hostels
Until the end of the year, the authorities intend to equip all student hostels with free Wi-Fi. Currently, the Department of Education is already developing a pilot project which is attended by the companies on campuses.

"We work with all the hostels of the universities located in Moscow and other cities. Internet in most hostels is available in semi-legal basis, with uncontrolled overpricing," said deputy head of the Moscow Department of Education, Margarita Rusetskaya.

However, according to the Department of Information Technology Elena Novikova, Moscow will be able to provide only urban schools with internet. To organize Wi-Fi in hostels of the federal universities we are likely to need investment project or attract money from the federal budget, reported Izvestiya.

According to the experts, free Wi-Fi, for example, on the campus for 8,000 people will cost at least 10 million rubles a year. It turns out that the Internet for all the hostels in Moscow will cost about one billion rubles.

Note, the zone of free access to the Internet have appeared in fourteen Moscow parks. And next year, free Wi-Fi will be set in major museums and suburban trains.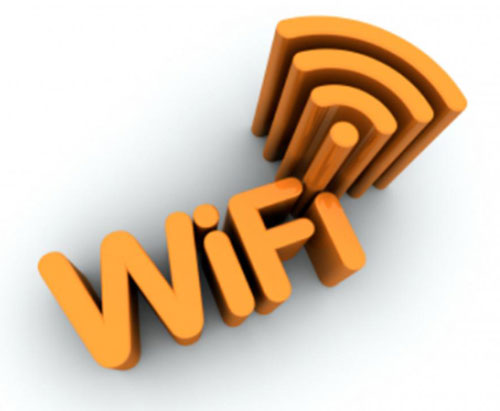 Free Wi-Fi to be launched in Moscow universities' hostels
Last update: Thursday, August 30, 2012 10:22:11 AM