Thursday, September 20, 2012
Perm schoolchildren won the First Step to Nobel Prize in Physics international contest
Pyotr Korepanov, pupil of Solikamsk school №2 (Perm territory) and Ivan Serebryakov, Bereznyaki school №3 (Perm territory), became the winners of The First Step to Nobel Prize in Physics international contest.

According to the press service of the region's governor administration, 5 more children were awarded diplomas in different categories. The award for Best Research was given to Ivan Belonogov (Perm school №9), Anastasia Maksimovskikh (Perm school №9) and Nikolay Peshcherenko (Perm school №146). Daria Lutina and Alexander Agafonov (Perm school №146) received The Contribution diploma.

These children along with Israeli scientists and teachers from Perm started to work on their projects last July, first in Russian and then in English. The collaboration of young physicists with foreign researchers has been made possible by local education authorities.

Pyotr Korepanov and Ivan Serebryakov – the winners of the first prize – can resume their research during their internship in Poland this November.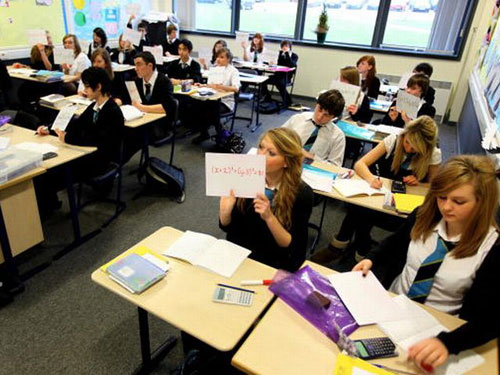 Perm schoolchildren won the First Step to Nobel Prize in Physics international contest
Last update: Thursday, September 20, 2012 9:06:39 AM