Wednesday, October 03, 2012
Moscow schools to install CCTV cameras by the end of the year
The installation of surveillance cameras in Moscow schools will cost the city government more than 816 million rubles.

According to Artyom Yermolaev, Head of Moscow's Department of information technologies, the CCTV cameras will be installed in every school by the end of this year. The competitive tender on video surveillance equipment of the city schools was granted to Moscow city telephone network, reports Vechernya Moskva.

MCTN is already carrying out two projects ensuring the safety of Muscovites. Their surveillance cameras are installed on city squares, in parks and public gardens.

More than 20 thousand video cameras are installed in communal entrance hallways and 3.5 thousand in yards in the Central, Western and Southern boroughs of the city as well as in the town of Zelenograd. All the recorded data is stored for 30 days.

Local video servers are expected to be used for data storage, and later it will be transferred to the city's central video surveillance system.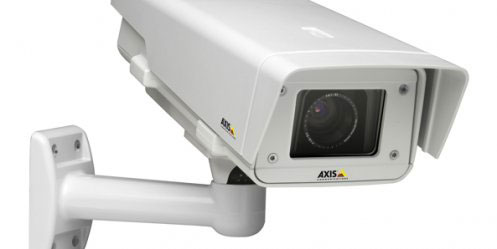 Moscow schools to install CCTV cameras by the end of the year
Last update: Wednesday, October 03, 2012 10:10:11 AM