Tuesday, October 16, 2012
State Duma to review 'On Education' draft bill this week
This Wednesday, on October 17th, the deputies of State Duma will review the new 'On Education" draft bill, said Alexander Zhukov, the First Deputy Chairman of the State Duma, after the meeting of the Duma Council.

"The government 'On Education' bill as well as an alternative 'On People's Education' suggested by the KPRF will be reviewed on Wednesday", - he added.

It is planned that on Tuesday, October 16th, members of the United Russia party will discuss the new concept of Russian education with the Russian education minister Dmitry Livanov.

"We will invite the minister of education to ask him some questions and go through the details of the bill once again before reviewing it on Wednesday", - said Andrey Vorobyev, the leader of the United Russia fraction of the State Duma.

He acknowledged that it will be a "principally professional discussion" dealing with "differences from the system we used to have, what it improved, what new modern methods will be used in pre-school, secondary and higher education".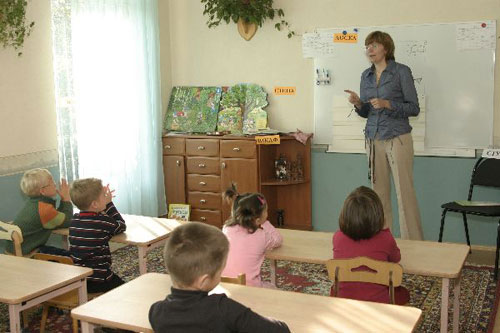 State Duma to review 'On Education' draft bill this week
Last update: Tuesday, October 16, 2012 2:45:22 PM