Monday, December 17, 2012
New media partner of the Forum — ZNANIA.RU Web-portal
The number of partners and participants in the Russian Education Forum is growing. The ZNANIA.RU web-portal has signed a partnership agreement with
Moskau Messe
– the organizer of the Russian Education Forum, which is to take place on March 26-28, 2013 at the
Sokolniki Exhibition and Convention Centre
.
ZNANIA.RU is one of the leading Internet-platform among the audiences of Moscow and Saint Petersburg.
The ZNANIA.RU portal publishes articles and other information from educational institutions, interested in attracting new students.
The portal posts articles about education, news items, open day announcements and reports, information about tutors, job openings and employment opportunities in educational organizations.
We welcome you to join the numbers of REF participants.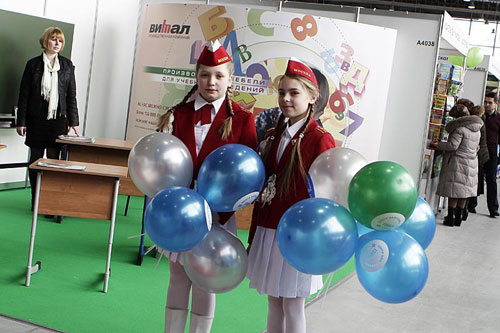 New media partner of the Forum — ZNANIA.RU Web-portal
Last update: Tuesday, December 18, 2012 3:46:01 PM