Wednesday, February 13, 2013
February 13, the Harmony Psychotherapy & Consulting Institute (Saint-Petersburg) to Take Part in the Russian Educational Forum
The Harmony Psychotherapy & Consulting Institute is a psychological help and assistance centre, as well as a professional training institution, established in Saint-Petersburg in 1988. The institute was the first in Russia to initiate an emergency hotline for psychological help for children, teenagers, and parents, which has been functioning for over 20 years. The staff were qualified in universities and professional training centres in Russia, USA, UK, Norway.
Today, the Harmony Institute is:
An educational facility, providing professional development and retraining programmes for psychologists, authorizing them to take up a new direction in applied psychology;
A leading centre of psychology in Saint-Petersburg, providing psychological consulting, psychotherapy, family psychologist sessions, psychological aid to children and adolescents;
A training and consulting company, offering a wide range of services for staff and management training and professional development at various levels;
A partner of charity foundations and business bodies, involved in social programmes elaboration and implementation;
An organizer of annual international conferences in Russia, USA, Norway for over 15 years.
Representatives of the Harmony Institute shall present their under aged alcohol abuse primary prevention programme, entitled "I can answer for myself", at the Russian Educational Forum.
We are waiting for you at the Russian Educational Forum, scheduled for March 27-29, 2013,
Sokolniki ECC, Pavilion № 4
!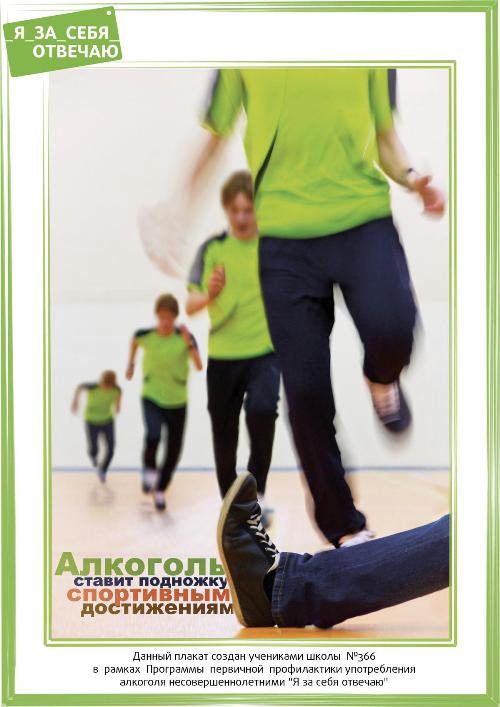 February 13, the Harmony Psychotherapy & Consulting Institute (Saint-Petersburg)
to Take Part in the Russian Educational Forum
Last update: Thursday, February 14, 2013 9:31:27 AM