Tuesday, February 26, 2013
The Moscow State Pedagogical University (MSPU) to participate in the Russian Educational Forum
MSPU, Russia's leading pedagogical higher education institution, sees its mission in molding the nation's intellectual and moral potential; manning all educational levels with professional teachers bound to scientific research and innovative approaches. The specialists graduating from the university are destined to bring new ideas on the basis nourishing and multiplying national and international experience, seeking a harmony of traditions and innovations.

MSPU's mission is accomplished through the following top priority activities:
secondary and higher education system development strategy elaboration and implementation;
pre-school, general secondary, higher, postgraduate, and additional professional education proactive research and methodological support to ensure high standard qualification of the specialists that would meet international requirements;
fundamental and applied scientific research in preferred fields of science, technology, humanities, as well as implementation of research results in the educational and economic system;
practical application of university-level pedagogical education concept, integrating research, innovations and practical teaching experience, emphasizing the cultivation of a brand new, socially active, patriotic, cohesively broad-minded pedagogue;
versatile training programme for Russian and foreign specialists catering for a wide range of higher, postgraduate, additional professional education systems that are currently in demand, implementing the concept of continuous education ("education throughout your life");
top qualification researchers' and pedagogues' training for fields of education, science, economy, and social studies;
multidirectional cooperation with educational and research institutions, the labour market, professional associations, public organizations, employer associations, educational authorities, the media, and all other parties concerned;
coordination of those higher education institutions that are involved in pedagogical personnel supply for all educational system levels;
international scientific cooperation and educational services export.
We are waiting for you at the Russian Educational Forum on March 27-29, 2013 at
Sokolniki ECC, Pavilion №4
!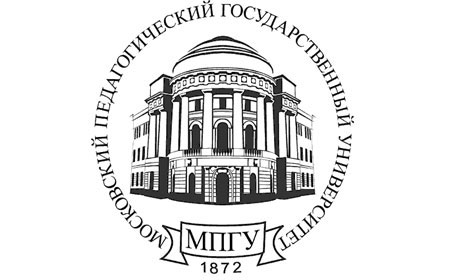 The Moscow State Pedagogical University (MSPU) to participate in the Russian Educational Forum
Last update: Tuesday, February 26, 2013 3:12:00 PM