Friday, November 30, 2012
Leaders choose REF. Company Edustrong confirmed their participation at the exhibition Russian Education Forum
EDUSTRONG trade mark is a developer and manufacturer of teaching and training aids, school equipment and tools, chemical kits and numerous other items, necessary for physics, chemistry, biology, math, geography, Russian, English and many other lessons.
In its cooperation with the leading experts of the Russian Academy of Education, Moscow Pedagogical University and other teaching centers, EDUSTRONG applies the following principle: For the Teacher it should be comfortable, for the Student it should be understandable, for the School it should be affordable. Only this approach can help solve the problems of school education according to the 21st century standards.
The company experts pay special attention to the development of equipment and tools enabling the teacher to promptly and comfortably organize the process of teaching, display of visual aids, carrying out demonstration and laboratory experiments.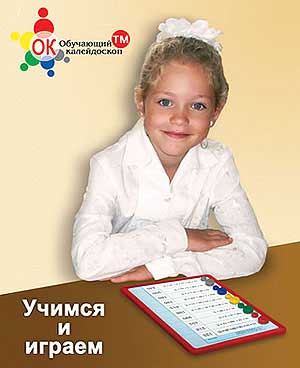 Leaders choose REF. Company Edustrong confirmed their participation at the exhibition Russian Education Forum
Last update: Monday, December 03, 2012 9:09:15 AM